Health and Wellbeing – COVID 19
It is so important that you are taking care of yourself and your mental wellbeing during these uncertain and worrying times. It is ok to not feel yourself at the moment, as the Coronavirus News is having an impact on you and everyone around you.
Please do discuss your worries and concerns with loved ones, family and friends. This may be done over Facetime, Skype, Houseparty or via other social networking. Never the less, speaking to friends and family around you can help with your mind set massively. Usually, others will be able to relate to your problems and worried and be able to give you some advice.
If you would rather not talk about it, that's ok too…
Please do explore the click on the links below
10 top tips for remote learning for parents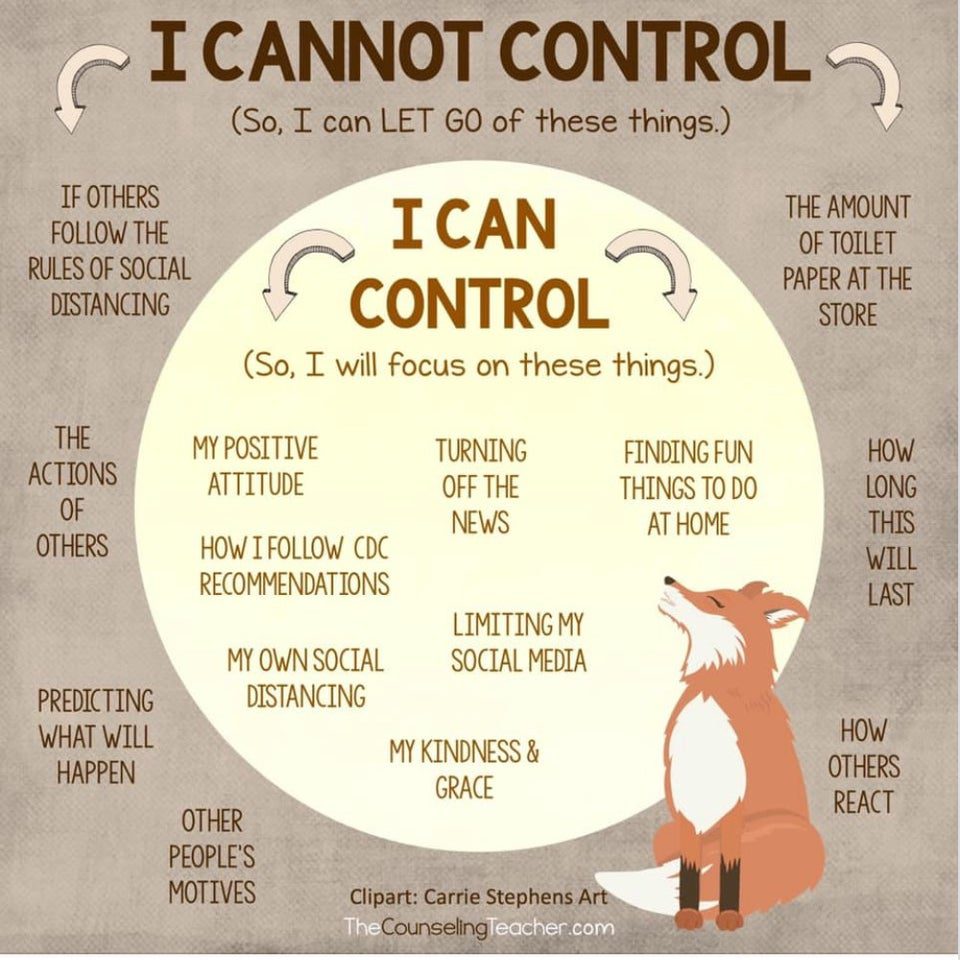 Online Safeguarding
The link below is a new tool for young people to report and remove nude images/videos online:
For further information and advice, please also click the link below:
Safe Web Surfing: Top Tips for Kids and Teens Online
Safeguarding – COVID 19
If you're a parent, carer, student or professional with a safeguarding or welfare issue, please contact the email below: