At The Nottingham Emmanuel School, our students and staff value the rich diversity of our school community, including our diversity of faiths. We give opportunities for students to learn about God, to ask questions about faith and spirituality as well as encouraging them to take their own journey of discovery to explore what they do or don't believe. We also believe in putting our faith into action through our House system, with strong Christian role models who show us how to give hope and dignity to others through practical work in our communities. Click here to view our Heads of House page.
We have a voluntary staff chaplaincy team at Emmanuel who meet on a weekly basis to plan Acts of Worship, Communion Services, enrichment, worship and exploration in tutor time.  They also work together to meet the wider needs of our staff and student body. The team for 2019-2020 is made up of: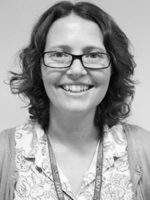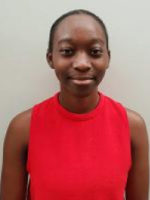 Symonne Banton (Christian Youth Worker & Head of Booth House)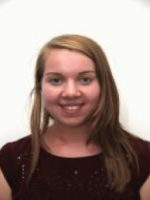 Lois Woodgate (Head of History)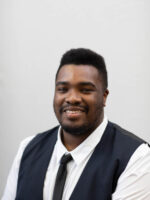 School Prayer
We are very proud of our school prayer which was written collaboratively by a team of students and staff who wanted to demonstrate our school values and how the work that we do is centred on God who gives us wisdom.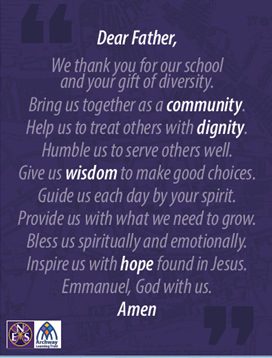 Chaplaincy Enrichment
There are many opportunity for students to explore faith outside the classroom with enrichment activities. Symonne, our school Christian Youth Worker, provides a variety of lunch and after school clubs for students of all faith and non-faith backgrounds to enjoy and have fun; thinking about things going on in our world, how they affect us and how we can be positive and show kindness to one another regardless of the circumstances we face.
Collective Worship
Students have the opportunity to reflect at the start of their day in a variety of different ways; with their whole year group in a year group act of worship, as a tutor group or with their House. In acts of worship, we explore contemporary themes from the world around us and link them to our lives, community and at school. This enables students to challenge their own thinking and to help them to consider how they have an impact those around them. These themes and moments of reflection also link to our fortnightly chaplaincy reflection activities during tutor time, when students with their tutors discuss these ideas further with additional activities.
Each year group has two year group communion services through the academic year with our local vicar. Students are offered different ways to engage within this service, as we recognise the different faiths and worldviews represented at Emmanuel.  Students may choose to take communion, to light a candle, to remain seated and listen to the communion worship band or receive prayer. As well as communion, students have other opportunities to take part in collective worship, such as playing in the communion band run by Mr Walker, praying in services or being a part/performing in larger whole school end of term services.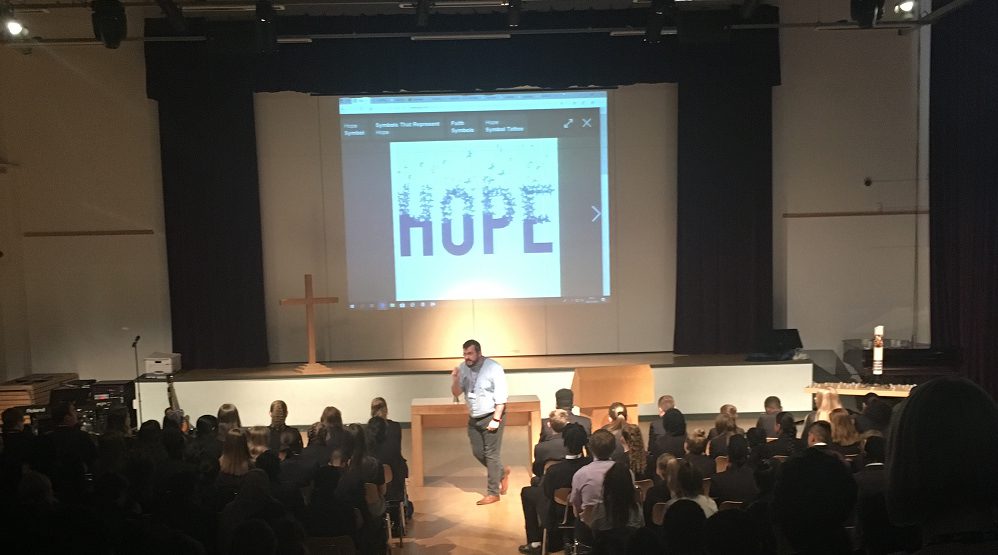 H.Y.P.E Team (HELPING. YOUTH. PURSUE. EVANGELISM)
H.Y.P.E is a group of chaplaincy young leaders who are passionate about sharing the love of God and are enthusiastic about helping themselves and others to grow spiritually. Similar to our House Captain system, this is a student led group which supports the delivery of chaplaincy activities around the school.
In The Cloister Events
An 'In the cloister event' is when we set up a number of prayer and activity stations at lunchtime for staff and students focused on a key theme such as Christmas and Advent, Lent, Thy Kingdom Come and Mental Health. Church workers, youth workers and volunteers from our partner churches locally are invited along to join in with the activities, supporting school Chaplaincy staff with managing the prayer activity stations and engaging with students. Find out more about 'Lent In The Cloister'