For the Sixth Form students across The Archway Trust the past few months have been a time of uncertainty.
Sian Hampton, Chief Executive commented: "At Archway we seek to be inclusive and believe in the transformational power of education for each individual. We are so proud of all of our sixth form students at Bluecoat Academy (Aspley) and the Nottingham Emmanuel School. They have shown such resilience since lockdown began and many have been key players in their community."
The stories below are just some of the excellent results our students have achieved: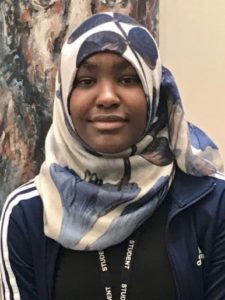 Sara has fulfilled a lifelong dream of securing a place to study Medicine at Oxford University having achieved A*AA in Biology, Chemistry and Maths.  Sara explained  'I came to England aged 3 from Sudan; a country now experiencing a political revolution due to the action of police and military groups against those they should protect. I want to change the quality of life in my homeland and across the world through medicine as I firmly believe life is something everyone is entitled to. My ambition to become a doctor advanced from an interest in science. Realising I could have lost a family member due to medical complications was the deciding factor that motivated me to want to bring relief to others the way doctors had to my family. I extensively researched the lack of healthcare in places of war, corruption and genocide; igniting my passion to bring light to what is happening across the world.'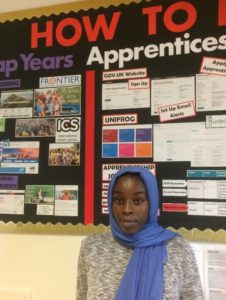 Nihad Nassr joined Emmanuel in Year 7 and achieved 3 A* grades in A Level Biology, Chemistry and Maths. Another of our students choosing a local university Nihad will study Medicine at The University of Nottingham. Nihad said, "It's been a really unusual year and it's been quite hard at times, but I've been really well supported and I'm looking forward to starting my medicine degree. I'd like to thank my teachers and parents for all they've done for me".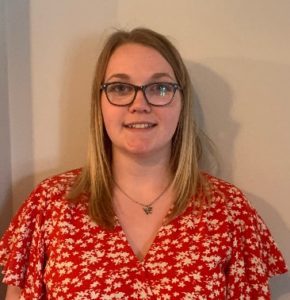 Alys Young started at Emmanuel in Year 12, having spent a year on A Level courses at another institution. "The support and motivation from my teachers has been so helpful. I've been part of the student leadership team and the whole experience has just been great." Alys achieved ABB in Psychology, Sociology and Textiles A Levels and embarks on a 4-year Masters degree in Child and Mental Health Nursing at The University of Birmingham.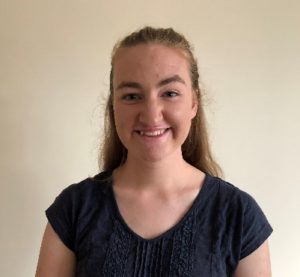 Anna Harrison achieved 3 A* grades in Biology, PE and Psychology. Next for Anna is a gap year undertaking voluntary work in both Europe and Africa. In 2021 she will begin studying Physiotherapy at York St John. "The support I've received from teachers and staff at Emmanuel Sixth Form has been incredible and I couldn't have got these grades without them".