There are many opportunity for students to explore faith outside the classroom with enrichment activities. Symonne, our school Christian Youth Worker, provides a variety of lunch and after school clubs for students of all faith and non-faith backgrounds to enjoy and have fun; thinking about things going on in our world, how they affect us and how we can be positive and show kindness to one another regardless of the circumstances we face.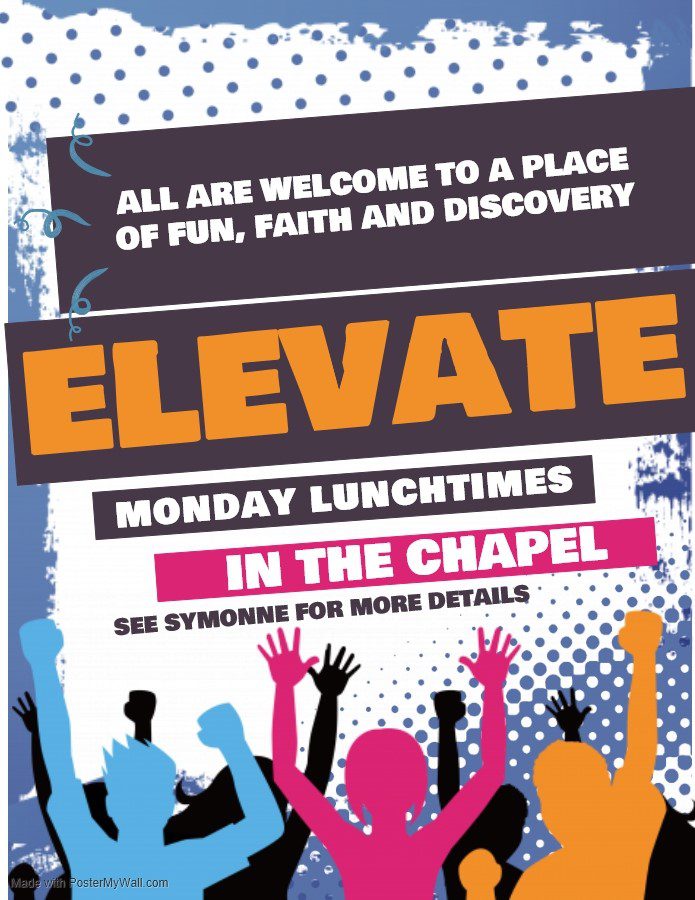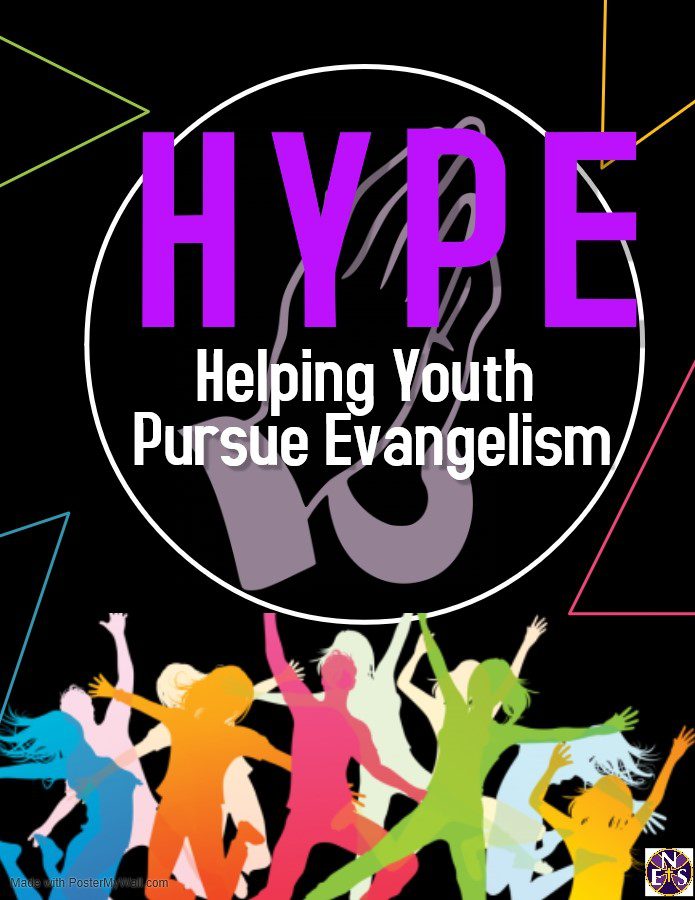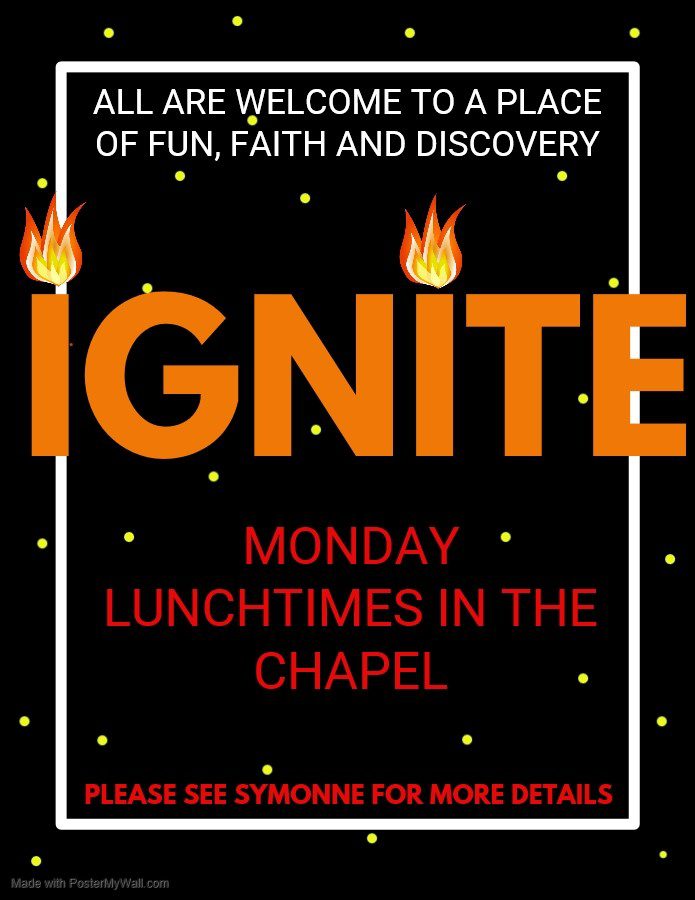 H.Y.P.E Team (HELPING. YOUTH. PURSUE. EVANGELISM)
H.Y.P.E is a group of chaplaincy young leaders who are passionate about sharing the love of God and are enthusiastic about helping themselves and others to grow spiritually. Similar to our House Captain system, this is a student led group which supports the delivery of chaplaincy activities around the school.