In 1870, a toll bridge was built across the River Trent joining the agricultural village of Wilford with the more heavily populated Meadows area. Replacing an ancient chain ferry, it provided a permanent commercial and social connection between two communities.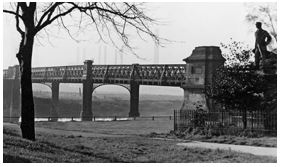 In 2000, a project group was set up to develop a distinctively Christian school that would have as part of its admissions policy the fulfilment of a similar educational purpose at the heart of the same two socially and economically diverse locations. Firmly supported by those local communities and temporarily housed in the premises of a former school overlooking the Trent,
The Nottingham Emmanuel School welcomed its first intake in September 2002. Sixth form provision was launched in 2007 with students commencing university courses in 2009. Drawing students from a variety of city-wide and county locations we are proud of the diverse social and cultural mix that brings, making for a fully inclusive and comprehensive school aptly named 'Emmanuel' to signify that God is with us – a sign of hope and incarnational engagement. In 2005 a successful DfE capital build bid enabled plans to go ahead for a new £26 Million new build. The old school building was demolished and buried under the sports provision as it stands today, with a new state of the art building completed in July 2008 on the grounds of the former playing fields.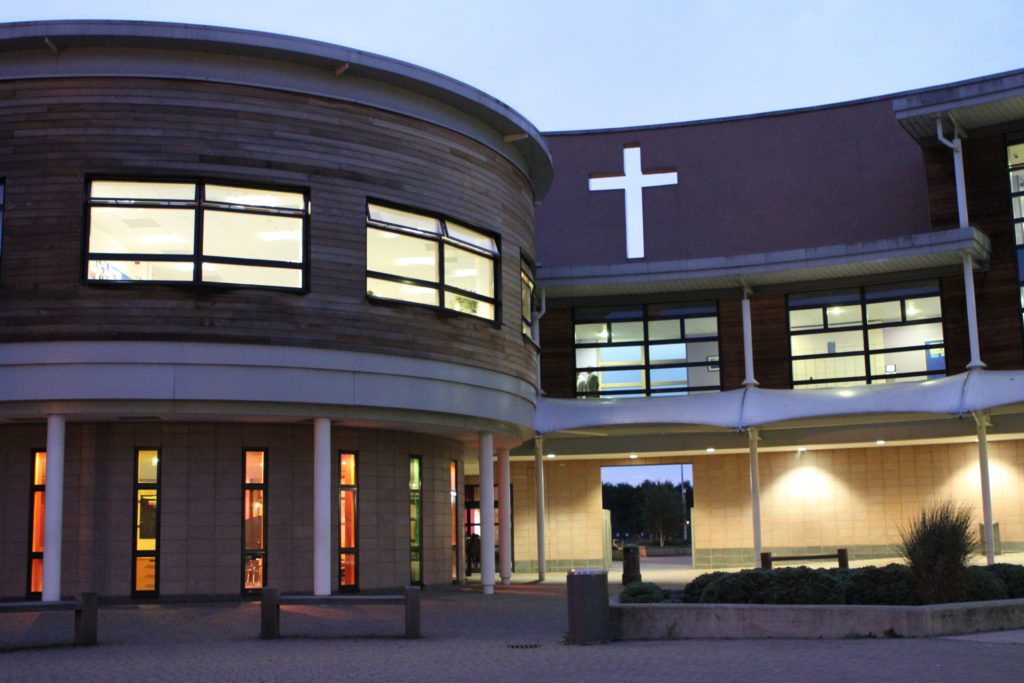 The school continues to develop at a fast pace because of the experience and flair of an ever-growing team of teaching and support staff. A sense of belonging resonates throughout the school community and the very best in student welfare is combined with highly innovative and progressive approaches to learning both inside and outside of the classroom.